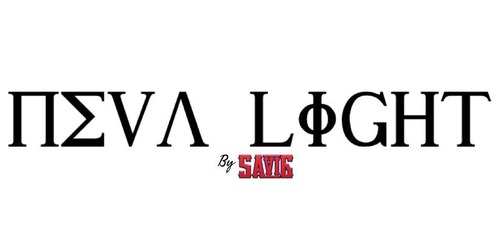 NEVA LIGHT FOOTWEAR CLUB
New Fashion Footwear designed by Recording Artist Savi6! The Neva Light Brand is a luxury street brand that is fresh and fly! Grab yourself a pair of kicks, and be the talk of your circle and all around! The luv is Heavyweight, NEVA LIGHT!
BLACK FRIDAY & CYBER MONDAY ARE HERE! USE CODE BLACKCYBER2022 FOR 15% OFF AT CHECKOUT
The feature edition
An amazing limited edition and unique design
BUY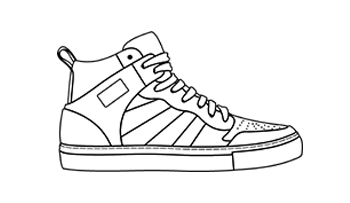 NEVA LIGHT 1's
Retro basketball
This is an old school basketball design inspired by the biggest American champions
Authentic Italian manufacturing
Each design is meticulously constructed by a skilled network of selected Italian artisans, there are no finer hands in the field. The handcrafting and the materials, are state-of-the-art.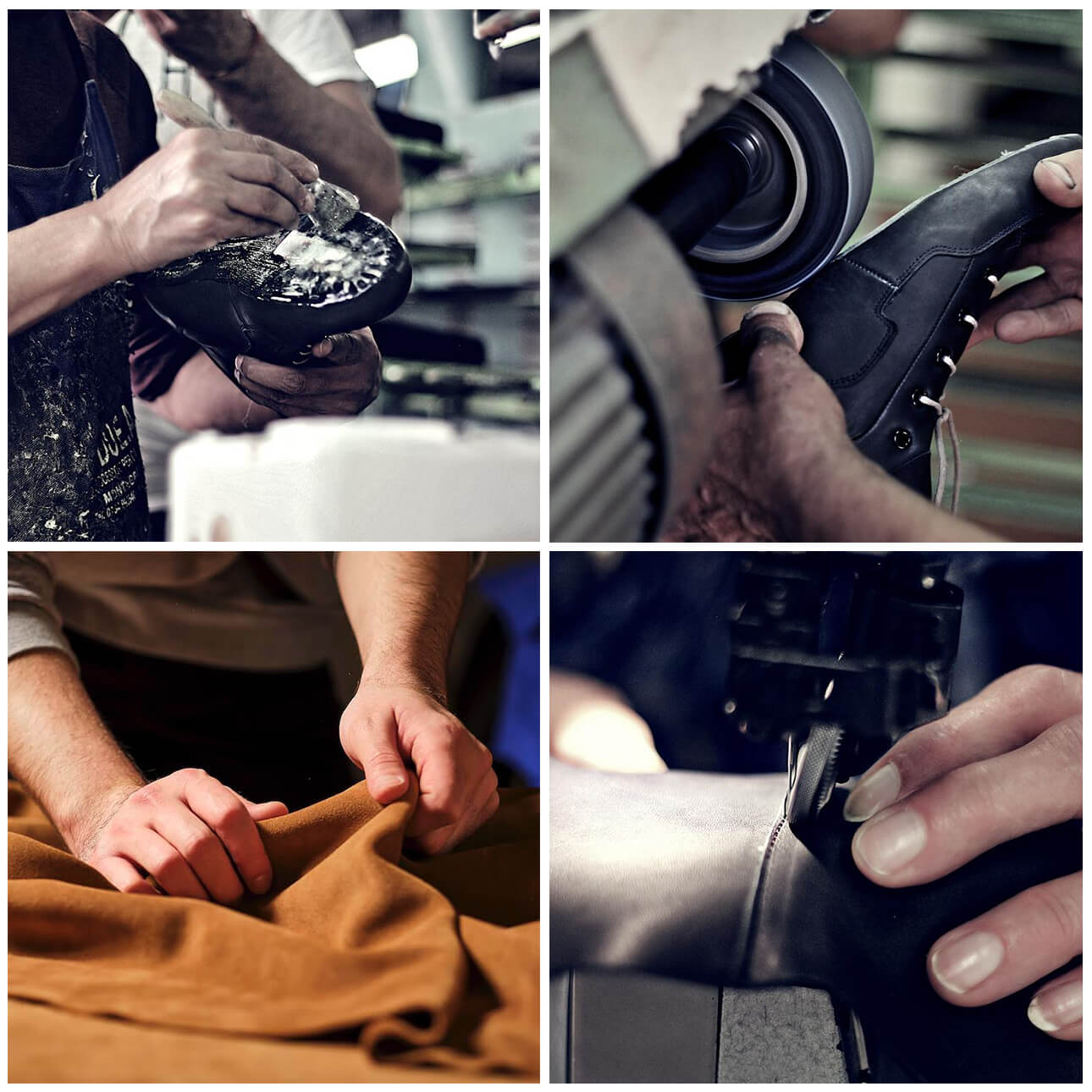 Permanent collection
The styles created for this sneaker line, are designed for comfort, while providing a sleek luxury designer look, guaranteed to make the dopest impression wherever you go!
Share these designs with your community
About Savi6
Savi6, born Joshua Rosalejos on May 12th 1991, is an artist originating from the soils of San Jose CA. Began writing music in early 2006 during the prime era of what was known then, as "The Hyphy Movement", a Bay Area movement that took the West Coast by storm that included many popular Northern California artists, who also have been an influence to him, such as Mac Dre, Mozzy, E-40, too short, Clyde Carson, G-Eazy & more. Growing up, Savi6 did not have dreams to become a rap artist, until his older brother, who at the time used to make beats off of a Mac laptop, had told him to rap over one of his beats. With a very natural sound to his vocals when rapping, and music being a way to express himself, Savi6 knew it was meant to be. Savi6 spent a lot of his teen years partying, finding himself in the wrong situations, and trying to make ends meet while also trying to focus on school, which he had a tough time staying in. Shortly after his last year in high school in 2010, Savi6 has since worked with artist such as Mike Darole, Foreign Mozzy, YungSav, Lil Shady P, infiniteTGM & more. With songs like "Another Life" & "Moment of Silence", he is hoping to have his music recognized and felt by listeners who can feel his stories within their very own. Still In his rise to success & global recognition, it's only a matter of time, until Savi6 gets the break that he deserves.
www.Shopsavi6.com